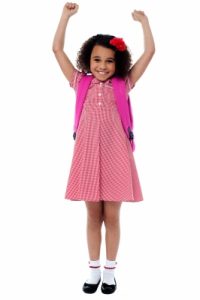 The day my daughter started kindergarten, her teacher asked that she be transferred to another classroom. She thought my daughter posed a health threat to a classmate who was recovering from leukemia.
Our doctor had disclosed my daughter's chronic hepatitis B infection on her school health form. I thought the school nurse would know my daughter posed no risk to students, who were nearly all immunized against hepatitis B and supervised by teachers trained in universal precautions.
I was wrong on many counts. The school nurse went along with the teacher's recommendation. After heated discussions with the school principal that included providing copies of medical reports and civil rights laws, my daughter remained in the classroom and the school's staff received training on universal precautions.
That happened 16 years ago. The Americans with Disabilities Act (ADA) had been enacted 10 years earlier and policy makers, health officials and the courts were still working out exactly how the landmark law would protect people with blood-borne infections such as HIV and hepatitis B and C.
Continue reading "July 4th: Celebrating Freedom from Discrimination Against Hepatitis B" →