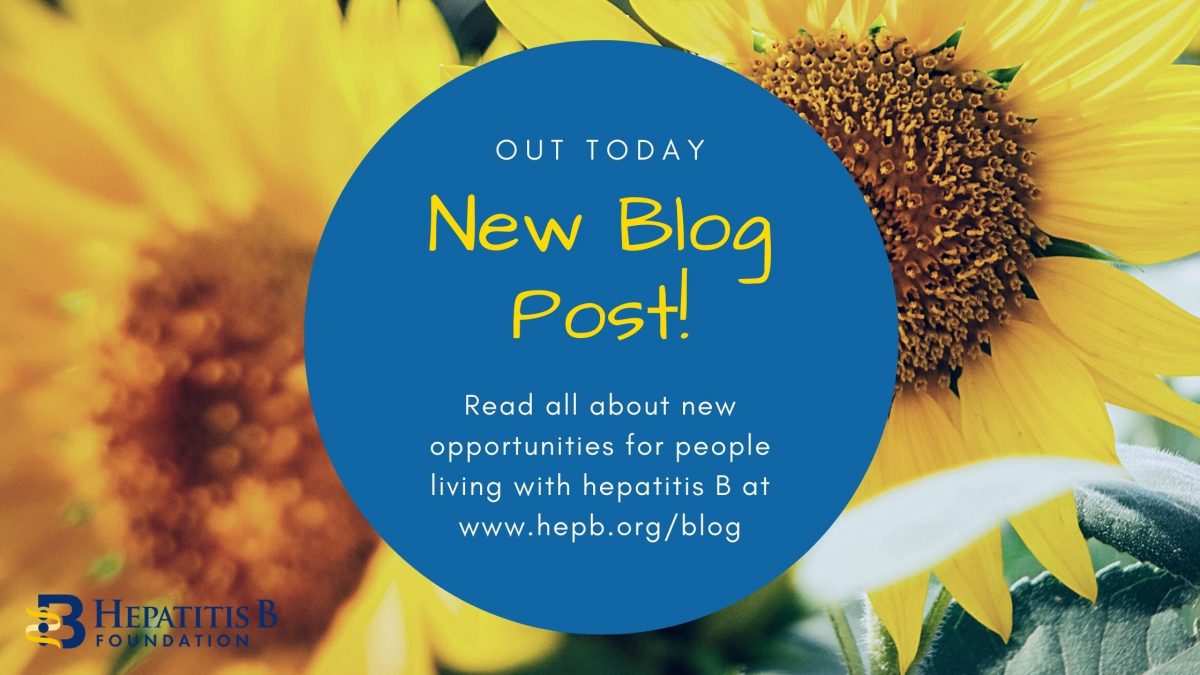 A new page has been created on the Hepatitis B Foundation's website that contains a compilation of various opportunities available for people living with hepatitis B. These opportunities can be for clinical trials, other types of research, or toolkits with information and resources for those living with hepatitis B and their loved ones and community members. All of these postings are produced or organized by entities external to HBF, but all are related to improved quality of life and liver health. The first two of these opportunities are listed below.
New Tool from CME Outfitters
A new HBV Patient Education Hub has been compiled by continuing medical education company CME Outfitters. The hub includes a great deal of valuable information, such as an overview of hepatitis B, a list of questions to ask your healthcare provider, a patient guide, information about hepatitis B co-infection, doctors' advice on what to expect from treatment, and many other resources. All information is in an engaging and accessible format. Check it out today!
New Study Opportunity Available for People Living with Itching (Cholestatic Pruritus) Due to Liver Disease or Injury
A new paid opportunity has become available for those experiencing itching caused by hepatitis B, hepatitis C, drug-induced liver injury, auto-immune hepatitis, or primary sclerosing cholangitis (PSC). If you live in Canada or the US and have this condition, you may be eligible to participate in an interview to help researchers better understand your lived experience. The new research study is seeking participants ages 12-80 living in the US and Canada who are living with this itch. This is an opportunity to be involved in research and help advance scientific understanding! Contact the research coordinator for more information and to check if you are eligible. 
Please note that this study does not include treatment and pruritus must be at an intensity level of 4 on a scale of 1-10 for at least the past 8 weeks in order to participate. Patients cannot be pregnant or breastfeeding or have a diagnosis of primary biliary cholangitis. 
We are very excited to unveil this new section of our website and hope it will be a useful resource for many going forward! Please check back often, as more opportunities will be posted as they arise.