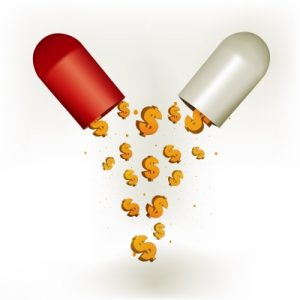 With the cost of health care and prescription drugs soaring, it's important to choose health insurance carefully when you take hepatitis B medications and need frequent check-ups and lab tests.
In the next two months, Medicare recipients, people who get insurance through their jobs and consumers buying coverage through the Affordable Care Act (Obamacare) will be selecting insurance plans during open enrollment.
If you take antivirals or interferon and have frequent lab tests and doctor visits, it's important that you select the plan that:
Has your specialist or primary care doctor and lab in its network,
And offers the lowest copay for the drugs you need.
Continue reading "Shop Carefully for the Best Insurance Plan When You Have Hepatitis B" →