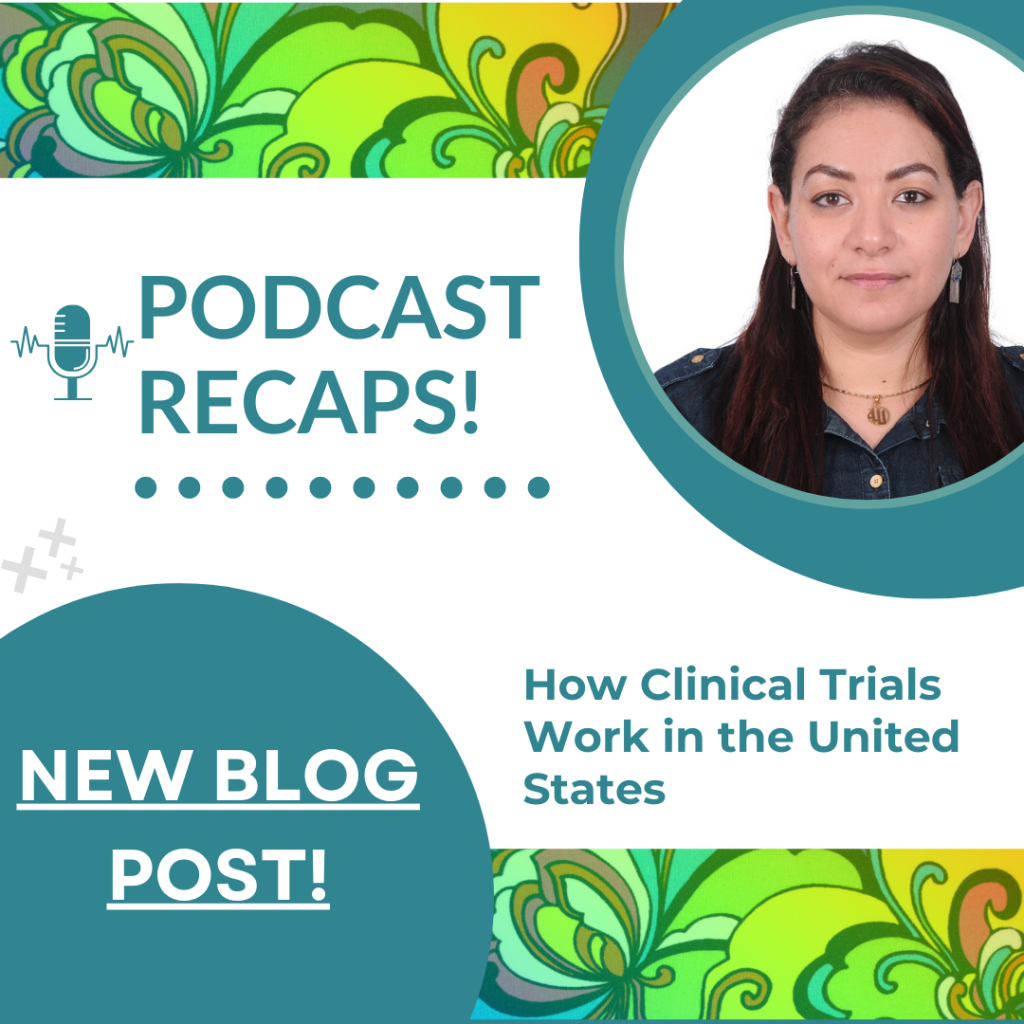 In a recent B Heppy episode on clinical trials, Dr. Yasmin Ibrahim, Public Health Program Director at the Hepatitis B Foundation, discussed the process of how clinical trials work and the importance of clinical research in moving forward public health programs and interventions. 
What is a Clinical Trial? 
A clinical trial (also called clinical research) is the process for approving new medications or devices for a known health condition or disease. When people hear the term clinical trial, they may hink immediately that participants of that trial are at risk. What most don't know is that before a medication or medical device is tested on human beings, it must go through a very rigorous process with approval from regulatory authorities and agencies. This is why clinical trials go through phases of approval and safety checks in the research process. We have outlined the phases of clinical trials below to help provide an understanding of the process.  
Pre-clinical or lab studies: Before the drug can be tested on human beings, it is thoroughly researched on living cells and then animals with similar biological makeup, to assess its efficacy (benefits) and safety. 
Clinical Phase I: Researchers test a new drug or treatment on a small group of people for the first time to evaluate its safety, determine a safe dosage range, and identify any side effects. 
Clinical Phase II: The drug or treatment is given to a larger group of people to see if it is effective and to further evaluate its safety. 
Clinical Phase III: The drug or treatment is given to large groups of people to confirm its effectiveness, monitor side effects, compare it to commonly used treatments, and collect information that will allow the drug or treatment to be used safely. 
Clinical Phase IV: Studies are done after the drug or treatment has been marketed to gather information on the drug's effect in many different populations and determine any side effects associated with long-term use of the product or drug. 
All new treatments must go through clinical trials before being approved for use by the United States Food and Drug Administration (FDA), European Medicine Agency (EMA) or any other local regulatory authorities depending on the country.   
Advancing and Sustaining Public Health through Research 
Clinical trials are important because they are the safest way to develop and discover new treatments that work to cure diseases or improve the health and quality of life of patients. Because clinical trials have very strict safety regulations, they also tell us if a treatment is safe for people to use.  
Eligibility Criteria for Participation in Clinical Trials  
Eligibility criteria for clinical trials depends on the type of research being conducted. If a vaccine is being tested, then most participants are healthy to assess the response of the vaccine on the body's immune system and the ability to produce protective antibodies. In some clinical trials that focus on certain populations or multiple conditions, the criteria may be more specific (e.g., testing the HBV treatments on people living with hepatitis B and diabetes). Study design and objectives determine participant eligibility and criteria. 
Diversity and Inclusivity in Clinical Trials 
Historically, clinical trials have neglected participation from minority populations and under-served communities. For example, sub-Saharan Africa has one of the highest burdens of hepatitis B globally, but clinical trials for hepatitis B are inadequate in those areas. The people who need access to clinical research the most are often denied access to these opportunities due to geographical barriers, lack of political will, regulatory issues, and other logistical challenges. It is important to ensure that all people who are directly impacted by hepatitis B should have access to participating in clinical trials and affording innovative therapies to improve their quality of life. There are steps that pharmaceutical and biotech companies, medical researchers, and public health organizations can take to diversify participation in clinical research. This involves including local patient-centered organizations and patient advocates in the clinical trial participation recruiting process. Partnering with a community is a helpful strategy to build trust with the community and engage people in research. Communication is integral to ensuring that participants fully understand the extent of their participation and the goals behind the research. Participants are encouraged to ask questions from the recruiters before agreeing to participate in the research.  
Find Clinical Trials for Hepatitis B here: https://www.hepb.org/treatment-and-management/clinical-trials/ 
Questions to Ask Providers and Researchers about Clinical Trial Participation: https://www.hepb.org/treatment-and-management/clinical-trials/ask-a-doctor/ 
To listen to the full episode on our podcast, B Heppy, click here. https://bheppy.buzzsprout.com/1729790/13443280