National Family Health History Day is November 28th, and it is the perfect time to sit down and talk to your family about health; it gives your loved ones an opportunity to provide the gift of a healthy future! As hepatitis B rarely has any symptoms, many people do not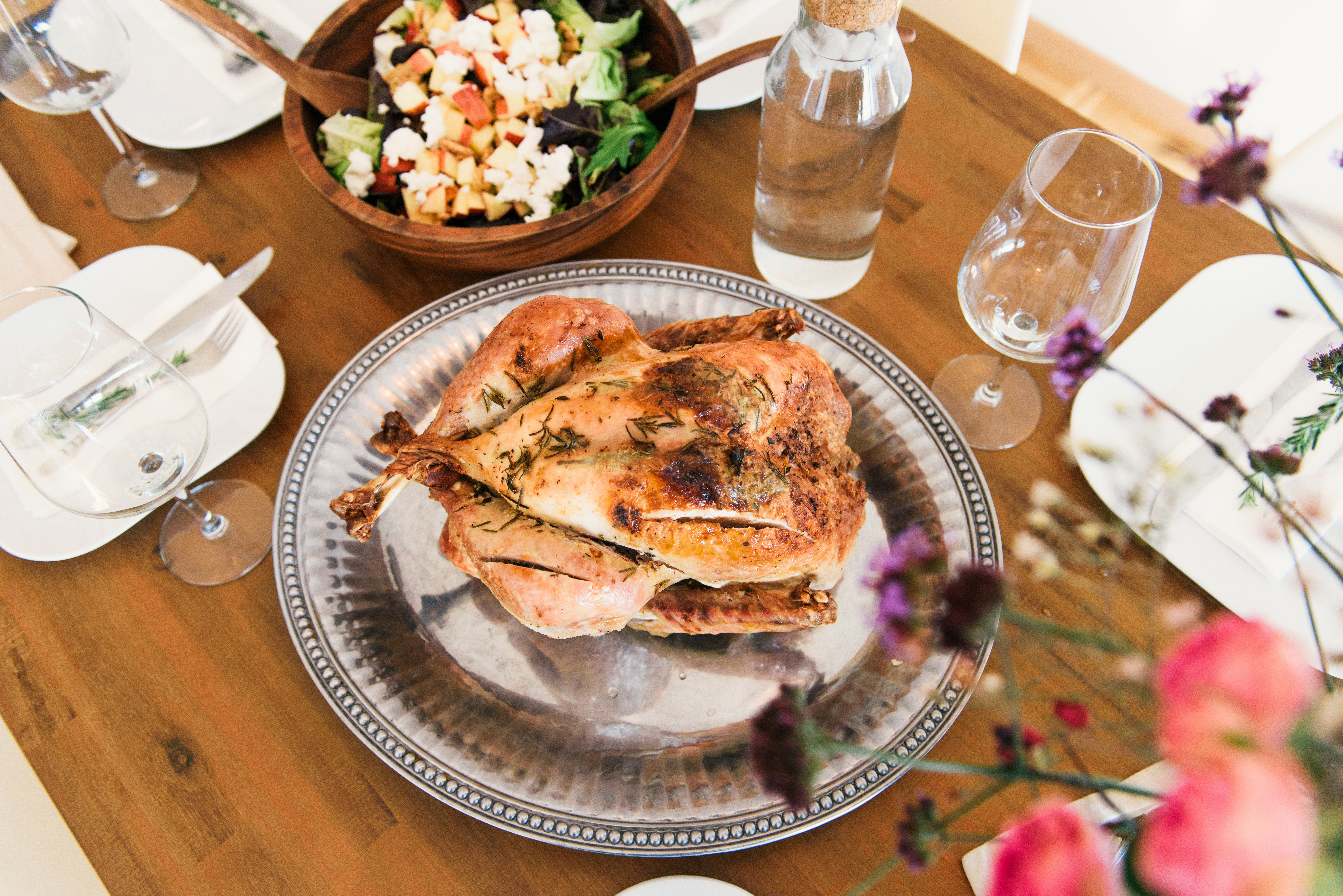 discover that they are infected until a family member is diagnosed or they develop liver damage or liver cancer. 
Approaching the topic and starting the conversation can help to break this cycle of transmission within families, and allow your loved ones to protect themselves. If you need some tips on how to start the discussion on family health, you can check out our blog post here!
Your family's health history tells a powerful story. It guides us on what behaviors to avoid and actions that we can take to prevent developing certain illnesses or diseases. It can also help inform us on how to best navigate the health system. Do I need to be tested for liver cancer? Is the medication that I'm taking actually dangerous to my health? 
When a family member is living with or has lived with hepatitis B, family health history can become even more critical to creating a healthy future. Hepatitis B is one of the world's leading causes of liver cancer, so it is extremely important to be aware of your risk! Although hepatitis B is not genetic or hereditary – it is only spread through direct contact with infected blood or through sexual contact –  multiple family members can be infected without knowing. This is because hepatitis B often does not have any symptoms and can be spread from mother to child during childbirth or by sharing sharp objects such as razors, toothbrushes, or body jewelry that may contain small amounts of infected blood. Knowing about a family members' current or past infection is a signal to get tested for hepatitis B using the 3-panel hepatitis B blood test (HBsAg, HBsAb, HBcAb). Testing is the only way to be sure of your hepatitis B status. The test will let you know if you have a current infection, have recovered for a past infection, or need to be vaccinated. 
Why does this matter if myself or a family member has recovered from a past infection? 
If someone has recovered from a past infection (either acute or chronic), this is great news! Loss of the hepatitis B surface antigen may be exciting, but it does not mean that you don't need to proceed with caution! Recovery from a past infection means that while the virus is no longer in your blood, it is still living in the liver in an inactive state. You cannot infect anyone else at this stage, but family members, and sexual partners should still get tested for the 3-panel hepatitis B blood test (HBsAg, anti-HBc, anti-HBs) because they may have been exposed in the past. Check out this helpful fact sheet on what it means to have recovered from an acute or chronic infection!
A past infection should be a part of all medical records as well. Various medications and treatments for other conditions, such as cancer or Rheumatoid arthritis have the potential to reactivate the virus that is sleeping in your liver.  Some medications can suppress the immune system, which gives hepatitis B a chance to reawaken and attack the liver. Healthcare providers need to be aware if you had a past infection so that they can monitor you and potentially prescribe medications to prevent the virus from reactivating in your body. 
Not every treatment will cause hepatitis B to reactivate, so it is important to be aware of the ones that carry a risk! Any treatment that suppresses the immune system such as chemotherapy and other cancer therapies, and certain arthritis, Crohn's disease, Ulcerative colitis, asthma, and psoriasis drugs may pose a risk of hepatitis B reactivation. You can find a list of specific drug names and their risk levels on our website, but you should always consult your doctor or provider for the most accurate information. 
Every medication also comes with a warning label that you should read carefully. This section will let you know if there is a risk of reactivation. You can also use the National Institute of Health's LiverTox website to search the name of treatment and see if there is a risk!
Talking to Your Family 
Hepatitis B may increase a person's risk of liver disease and liver cancer but with knowledge of an infection, you can take measures to help manage it. For family members who have not been infected, they can take action to prevent future infection by getting vaccinated! Many people assume that they have already been vaccinated, but this is not always the case. Globally, adult completion rates of all 3 doses of the vaccine are low, meaning that most adults are vulnerable to infection. The vaccine is highly effective and is the best form of protection against the virus. Don't assume you have been vaccinated; check your immunization records or ask your doctor! 
Spending your holiday talking about health may not sound like fun, but it is extremely important – it may even change your life! Set 30 minutes aside to sit down with your loved ones and talk about any diseases or disease risk factors, that are in your family. Awareness is the key to prevention!