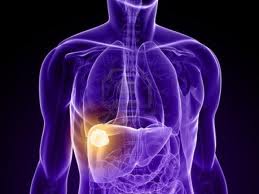 Hoping to learn more about treatment options for liver cancer, but weren't able to make the webinar with Dr. Gish on April 27th?
Tune in below to listen and learn as internationally-renowned expert, Dr. Robert Gish, discusses how liver cancer develops and how screening and surveillance (regular monitoring) can help detect the cancer early. Early detection can increase the treatment options and the chance of successful treatment. Learn how liver cancer is staged and how the stage affects your treatment plan.
Dr. Gish discusses not only currently available therapies but also new strategies that are being developed.
Remember,  it takes a team approach to best manage your care, and you are the most important member of the team! Be involved in your own care and take an active part in deciding your treatment plan with your health care team.
Check back a little later for the Q & A with Dr. Gish. Click below…