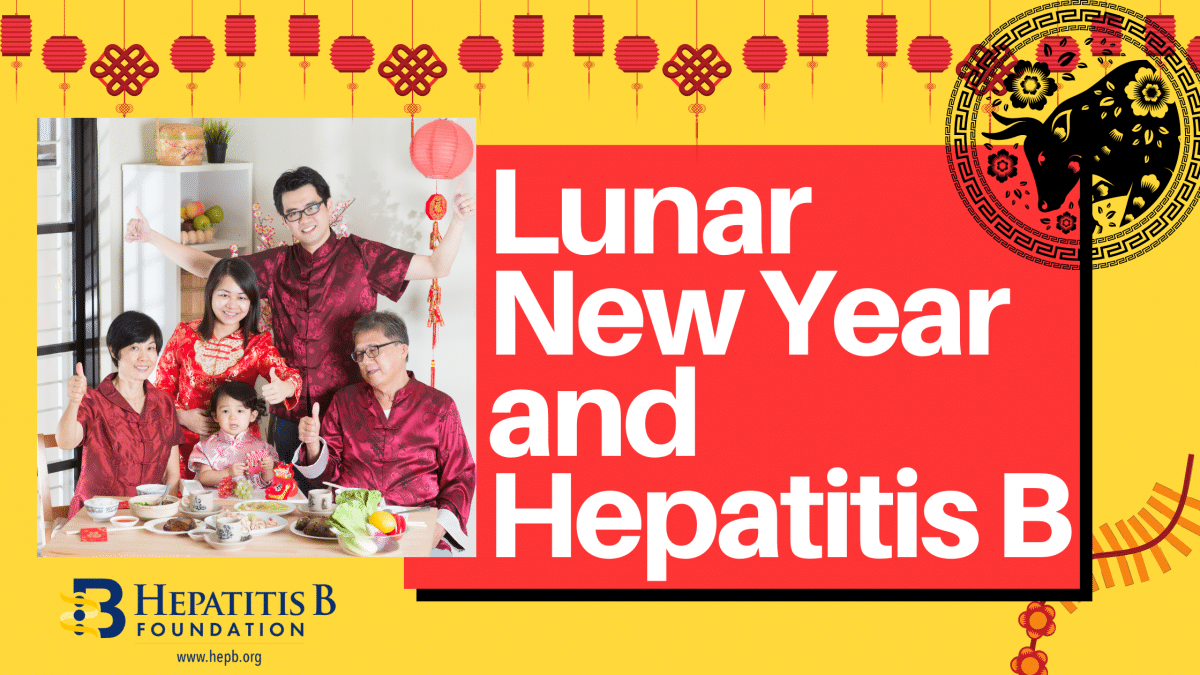 February 12th marks the start of Lunar New Year and it's the Year of the Ox!  The ox represents hard work, diligence, and honesty.
Sometimes it is so easy to get wrapped up in being diligent at work and neglect your health! If you have not been tested for hepatitis B, you might want to strongly consider knowing your status. If you are living with hepatitis B, be diligent with committing to a healthy lifestyle. Some healthy lifestyle tips include: see your hepatitis B doctor every 6 months to monitor the health of your liver, reduce or eliminate alcohol intake, eat unprocessed foods, avoid smoking or illicit drugs, and exercising.
If you celebrate the Lunar New Year, you might practice some traditions like cleaning your home, setting off firecrackers, watching a lion dance, exchanging red envelopes, and most importantly, a family reunion dinner. Celebrating the New Year might be difficult if you are living with hepatitis B, but you can take steps to celebrate mindfully. Here are some little suggestions for you to consider and possibly incorporate into this year's celebration:
Making healthier food choices

Try steaming dumplings instead of frying them
Eat more veggie and lean meat dishes

Reduce or eliminate alcohol intake

Not drinking in a social setting can be hard when everyone else is. Some alternatives can include mocktails, non-alcoholic beers, or sparkling water.

In between celebrating, go outside for a little walk around the neighborhood to get some exercise.
Some people living with hepatitis B might be worried about transmitting the virus to their family members through sharing food. The good news is that you cannot transmit hepatitis B through food, water, or even sharing utensils!
If you celebrate the Lunar New Year, we wish you fortune, happiness, and health.
Author: Evangeline Wang
Contact Information: info@hepb.org