For most people, Valentine's Day is a day full of love, but for those living with hepatitis B, it can be filled with dread and anticipation. Perhaps you haven't told your significant other that you have been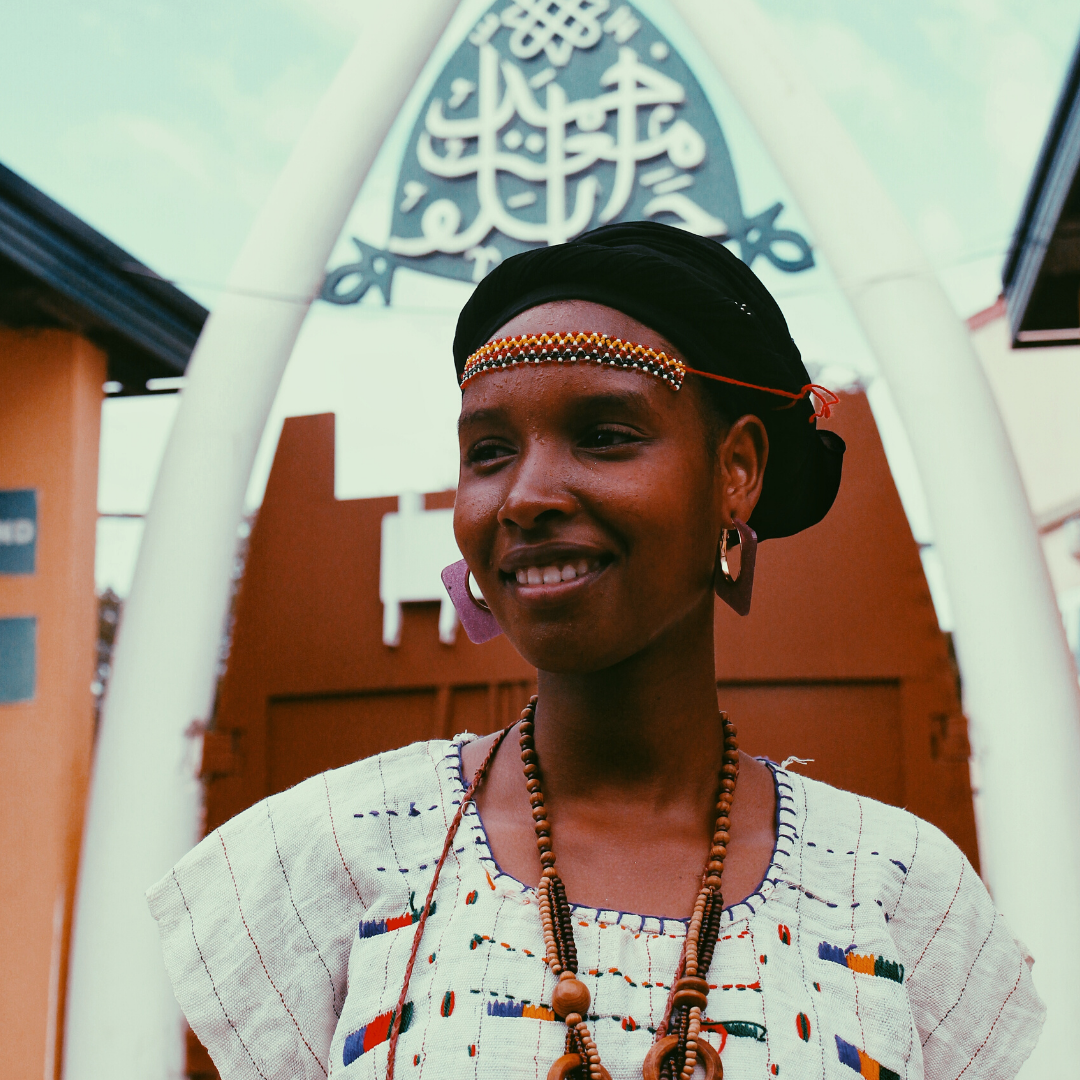 diagnosed with hepatitis B, or maybe you are spending this year alone because you are scared to begin a relationship. This year, instead of focusing on others, take Valentine's Day to love yourself – and your liver! 
Taking Care of Your Liver 
Find a Knowledgeable Provider (and be sure to see them regularly!): 
Most people who are diagnosed with hepatitis B lead long, healthy lives. The key is proper care and monitoring by a trained healthcare provider. If you do not yet have a healthcare provider who is regularly monitoring your diagnosis, you can search our physician directory to find one near you. You can also search the World Hepatitis Alliance's member list to find local resources and organizations who can help you identify a provider in your area.  
It is always a good idea to conduct your own research as well! Look into what your provider specializes in, as some may be more knowledgeable about the infection than others. Ideally, it would be best to regularly see a hepatologist – someone who specializes directly in diseases of the liver. However, due to finances and other constraints, this may not be an option for everyone. Seeing any doctor is extremely important, but if you only have access to a provider who is not as experienced in hepatitis B, make sure that they are performing the correct tests to monitor the health of your liver. At each follow-up appointment, your doctor should: check your liver enzymes (ALT, AST), perform a physical exam of the liver, and any other blood tests they might feel is needed to determine the stage of the infection and the health of the liver. Sometimes, the doctor will also perform an ultrasound of the liver to get a better picture of what is going on. You can find some questions that are important to ask your doctor here. 
Watch What You Consume: 
When people are first diagnosed with hepatitis B, they may feel fine and may not consider making small changes in their daily lives. The truth is that your diet plays a large role in the health of your liver! Everything that enters your body is filtered through your liver. This makes adopting healthy habits essential to keeping the liver in good shape. A standard rule of liver disease is to avoid alcohol – even small amounts – and maintain a steady diet of fruits and vegetables. Foods that are high in fat, salt, and sugar content can lead to weight gain, which puts a strain on your liver. Beware of what you are drinking as well! Drinks like juices and sodas might seem like healthier options, but often contain high amounts of sugar. Diet sodas may lack sugar but have other additives which may have other health implications. Opt for flavored water or seltzer to satisfy a sweet craving instead! If healthier beverage options are not readily available, see if any coffee is available. Studies have shown that drinking coffee can lower one's risk of developing liver damage and liver cancer – just be sure to watch how much sugar and creamer you put in it! Other diseases of the liver, such as fatty liver, can also increase your risk of liver damage and liver cancer, so it is extremely important to be aware of the risks and what you are consuming. 
Those living with hepatitis B should also be aware of aflatoxins. Aflatoxins – which can cause liver cancer – are natural toxins that are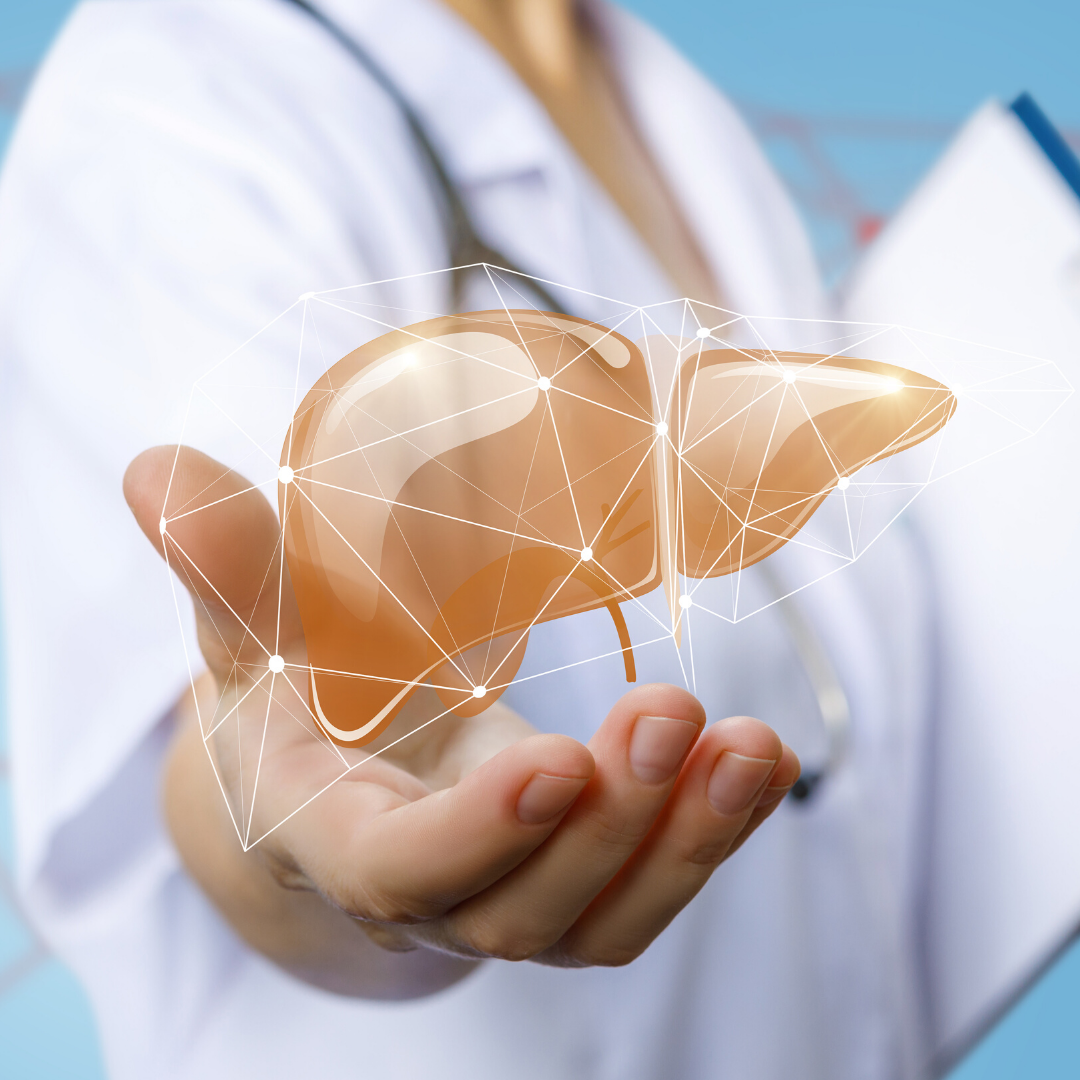 produced by a mold that grows on crops like corn, peanuts, and tree nuts. Aflatoxins are more common in warm, humid parts of the world, such as African countries and areas with tropical climates. Before eating any grains and nuts, check for any signs of mold. If the food appears to be moldy, do not consume it. The World Health Organization also recommends buying grains and nuts as fresh as possible to minimize the risk of aflatoxin exposure. The fresher the food is, the less time it has been in storage, which is where aflatoxins commonly grow. 
Be Mindful of Your Stress Levels: 
Living with hepatitis B can be a big stressor, especially for those who may face stigma and discrimination. Research shows that stress can negatively impact liver health. Take some time to find ways that might relieve your stress, such as meditation, listening to music. Being social can also be a stress reliever for some, so try spending more time with your trusted friends and family members. Exercise is also a great stress reliever and it has the benefit of helping you maintain a healthy weight! 
If you are celebrating Valentine's Day with your partner or if you are in a new relationship, remember that hepatitis B is preventable and cannot be transmitted casually! Holding hands, kissing, or sharing utensils or food made by someone who is living with hepatitis B will not spread the infection. Hepatitis B is a vaccine-preventable disease so make sure that they have completed their hep B vaccine series. If they are not protected from hepatitis B, be sure to practice safe sex (use a condom) to prevent transmission.