With five different types of viral hepatitis, it can be difficult to understand the differences between them. Some forms of hepatitis get more attention than others, but it is still important to know how they are transmitted, what they do, and the steps that you can take to protect yourself and your liver!
This is part one in a three-part series.
What is Hepatitis?
Hepatitis means "inflammation of the liver". A liver can become inflamed for many reasons, such as too much alcohol, physical injury, autoimmune response, or a reaction to bacteria or a virus. The five most common hepatitis viruses are A, B, C, D, and E. Some hepatitis viruses can lead to fibrosis, cirrhosis, liver failure, or even liver cancer. Damage to the liver reduces its ability to function and makes it harder for your body to filter out toxins.
Both hepatitis B and C are blood-borne pathogens, which means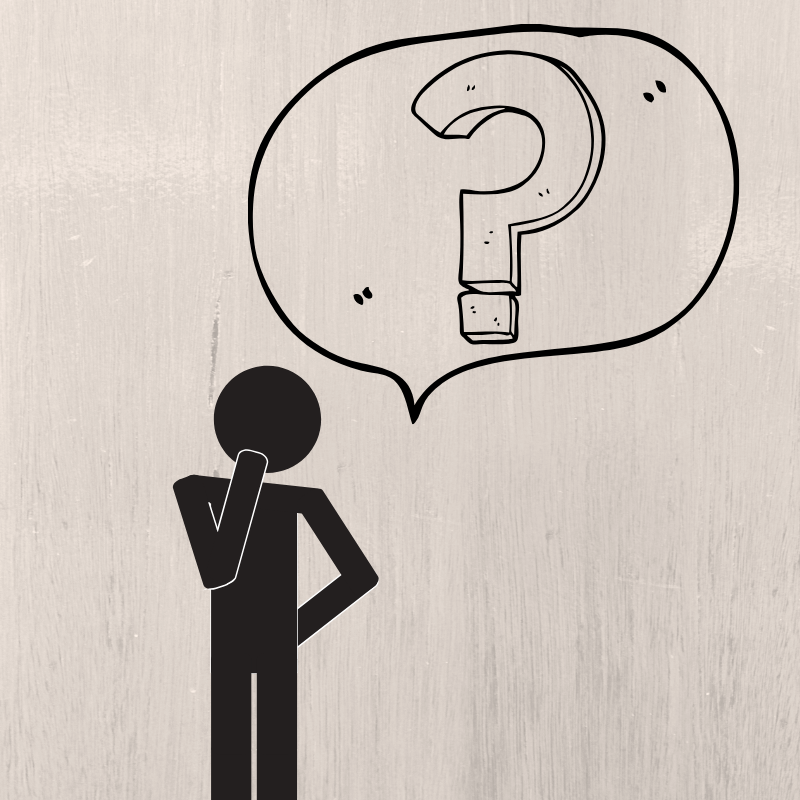 that their primary mode of transmission is through direct blood-to-blood contact with an infected person. Also, both hepatitis B and C can cause chronic, lifelong infections that can lead to serious liver disease. Hepatitis B is most commonly spread from mother-to-child during birth while hepatitis C is more commonly spread through the use of unclean needles used to inject drugs.
Hepatitis B vs. Hepatitis C
Despite having an effective vaccine, hepatitis B is the world's most common liver infection; over 292 million people around the world are estimated to be living with chronic hepatitis B. While hepatitis C tends to get more attention and research funding, hepatitis B is considerably more common and causes more liver-related cancer and death worldwide than hepatitis C. Combined, chronic hepatitis B and C account for approximately 80% of the world's liver cancer cases. However, studies show that those with chronic hepatitis B are more likely to die from liver-related complications than those who are infected with hepatitis C. With hepatitis C, most people develop cirrhosis, or scarring of the liver, before liver cancer. In certain cases of hepatitis B, liver cancer can develop without any signs of cirrhosis, which makes it extremely difficult to predict the virus' impacts on the body, and makes screening for liver cancer more complicated.
The hepatitis B virus is also approximately 5-10 times more infectious than hepatitis C, and far more stable. It can survive – and remain highly contagious – on surfaces outside of the body for at least seven days if it is not properly cleaned with a disinfectant or a simple bleach solution. A new study suggests that the hepatitis B virus has the ability to survive in extreme temperatures, whereas the hepatitis C virus has been known to survive outside of the body for a short period of time on room-temperature surfaces. However, more research will need to be done on the topic.
Another major difference between the two forms of hepatitis is how the virus attacks a cell. The hepatitis C virus operates like other viruses; it enters a healthy cell and produces copies of itself that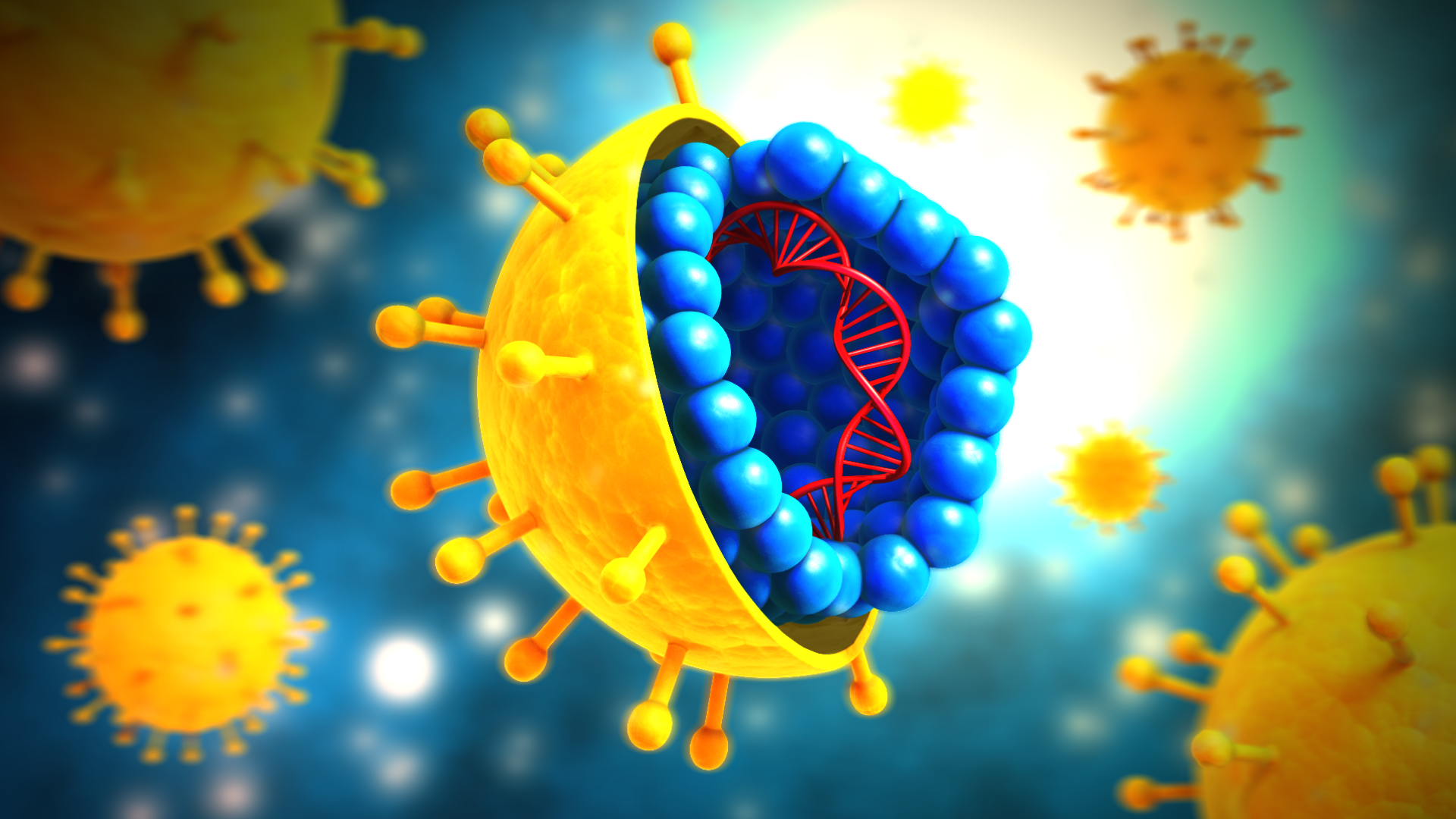 go on to infect other healthy cells. The hepatitis B virus reproduces in a similar fashion, but with one large difference – covalently closed circular DNA. Covalently closed circular DNA (cccDNA) is a structure that is unique to only a few viruses. Unlike a typical virus, hepatitis B's cccDNA permanently integrates itself into a healthy cell's DNA – a component of the cell that allows it to function properly and produce more healthy cells. The cccDNA resides within an essential area of the cell called the nucleus and can remain there even if an infected person's hepatitis B surface antigen (HBsAg) levels are undetectable. Its presence means that a person with chronic hepatitis B may have a risk of reactivation even if the HBsAg levels have been undetectable for a long period of time. The complex nature and integration process of cccDNA contributes to the difficulties of finding a cure for hepatitis B. The cccDNA's location inside of the nucleus is especially troublesome because it makes it difficult to isolate and destroy the cccDNA without harming the rest of the cell.
Hepatitis C, on the other hand, has a cure! Approved by the FDA in 2013, the cure is in the form of an antiviral pill that is taken once a day over the course of 8-12 weeks. For hepatitis C, a cure is defined as a sustained virologic response (SVR), which means that the virus is not detected in a person's blood 3 months after treatment has been completed. In the United States, an affordable, generic version of the hepatitis C cure is set to be released by Gilead Sciences, Inc. in January 2019.
People living with chronic hepatitis B are susceptible to hepatitis Delta. Only people with hepatitis B can contract hepatitis D as well. Hepatitis Delta is considered to be the most severe form of hepatitis because of its potential to quickly lead to more serious liver disease than hepatitis B alone. Of the 292 million people living with chronic hepatitis B, approximately 15-20 million are also living with hepatitis D. Unlike HIV and hepatitis C coinfections, there are currently no FDA approved treatments for hepatitis Delta. However, there are ongoing clinical trials that are researching potential treatments!
Hepatitis B/C Coinfection
It is possible to have both hepatitis B and C at the same time. The hepatitis C virus may appear more dominant and reduce hepatitis B to low or undetectable levels in the bloodstream. Prior to curative treatment for hepatitis C, it is important for people to get tested for hepatitis B using the three-part blood test (HBsAg, anti-HBc total and anti-HBs). People currently infected with hepatitis B (HBsAg positive) or those who have recovered from past infection (HBsAg negative and anti-HBc positive) should be carefully managed according to the American Association for the Study of Liver Diseases (AASLD) treatment guidelines in order to avoid dangerous elevation of liver enzymes resulting in liver damage.
How to Protect Yourself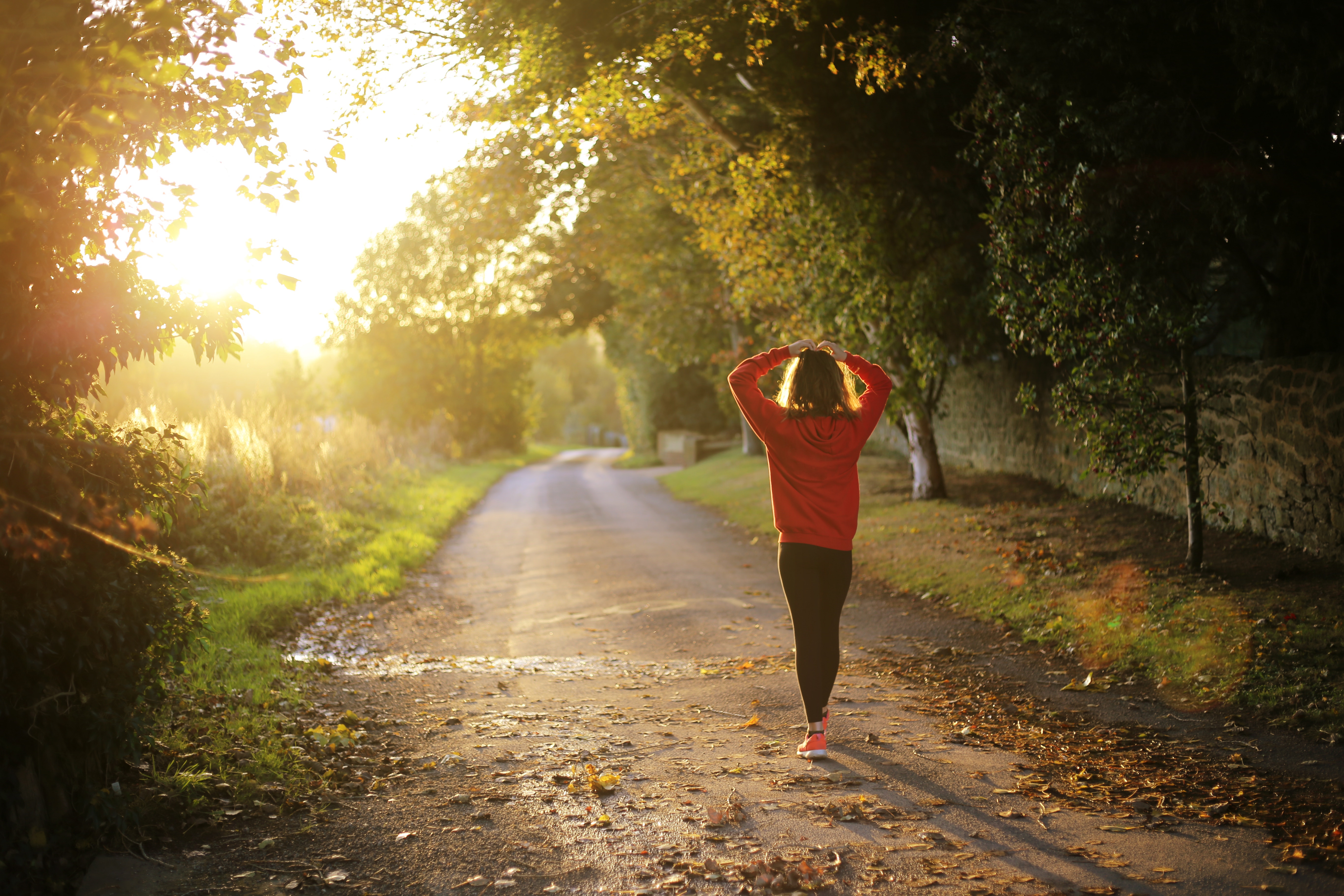 The hepatitis B vaccine is the best way to protect yourself and your family against hepatitis B. Although there is no vaccine for hepatitis C, you can protect yourself from both liver infections by following simple precautions! Simple steps such as not sharing personal items such as razors or toothbrushes, thoroughly washing your hands, and disinfecting surfaces that have been in contact with blood, can keep your liver healthy!