Genetic conditions can be an unfortunate part of life, but with information and support, some can be managed. By sharing your family health history and learning about genetic disorders that run in the family, measures can be taken to prevent damage and help your loved ones stay healthy!
Hereditary hemochromatosis is one of the most common genetic disorders. The Centers for Disease Control and Prevention (CDC) reports that approximately 80-90% of hemochromatosis cases are from the hereditary form of the condition1. Due to a mutation in the HFE gene, the body begins to produce too much iron – a process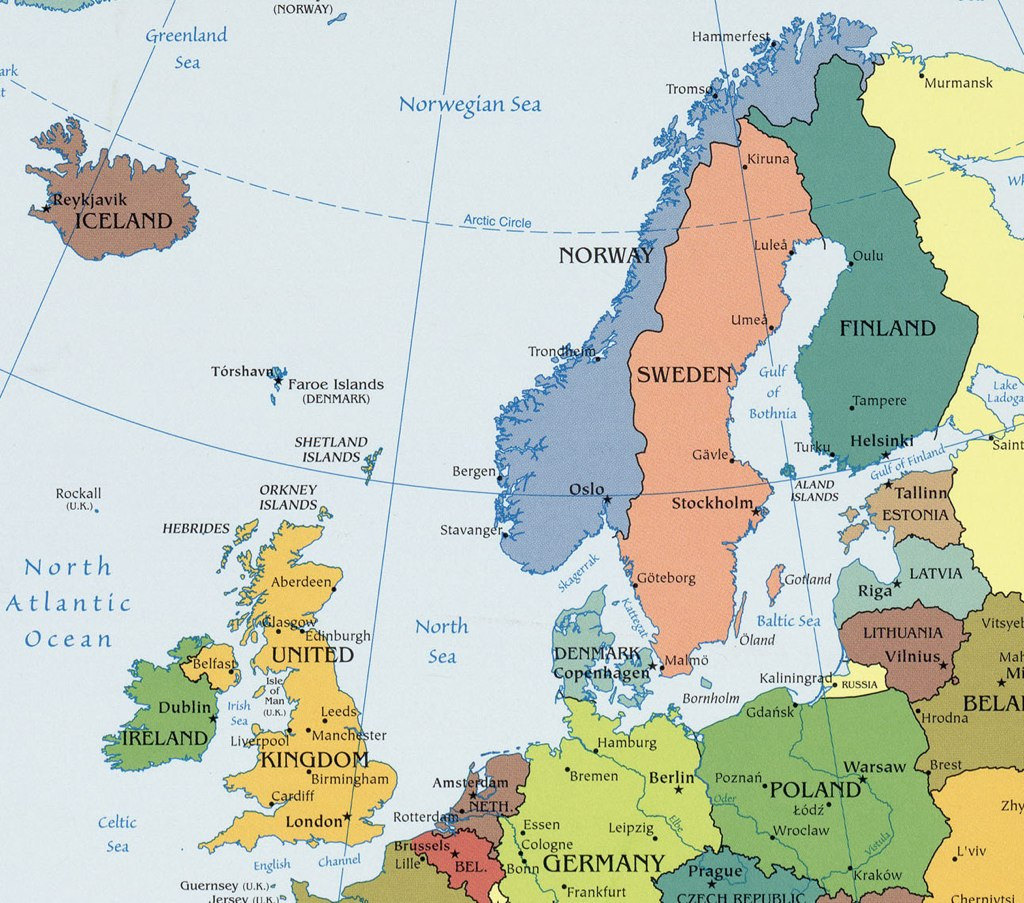 called iron overload. Iron overload can cause complications in the liver, heart, and pancreas2. According to the National Organization for Rare Disorders (NORD), hereditary hemochromatosis has several names that all refer to the same disorder: bronze diabetes, classic hemochromatosis, hemochromatosis type I, hemosiderosis, HFE-related hemochromatosis, HH, and primary hemochromatosis. The two non-hereditary forms of hemochromatosis are secondary hemochromatosis and neonatal hemochromatosis. Both are considered to be rare. Although the hereditary form is common, the exact number of patients worldwide is unknown. Globally, it is estimated that 1 in 227 individuals of Northern European descent is living with hemochromatosis. In the U.S, an estimated 1 million individuals are impacted as well 2. 
Not everyone who has the mutant gene develops hemochromatosis. These individuals are known as "carriers"; they can pass the gene on without suffering from the symptoms. Symptoms include joint pain, fatigue, abdominal pain, unexplained weight loss, and a bronze or grey skin color. For most patients, symptoms do not appear until middle age (40-60) because it takes time for the iron to build up in the body. Males tend to be affected more often than women and experience symptoms at a younger age as well 3,2. Some carriers for the mutant gene may develop a more severe version of the disorder called juvenile hemochromatosis. With juvenile hemochromatosis, patients experience an excessive amount of iron overload that can lead to liver and heart damage between the ages of 15 and 30.
Hemochromatosis, the Liver, and Hepatitis B
While the body needs a certain amount of iron to function, iron overload can be dangerous.  Hemochromatosis can lead to two major liver issues: hepatomegaly and cirrhosis. Hepatomegaly is the enlargement of the liver and cirrhosis is the scarring of the liver.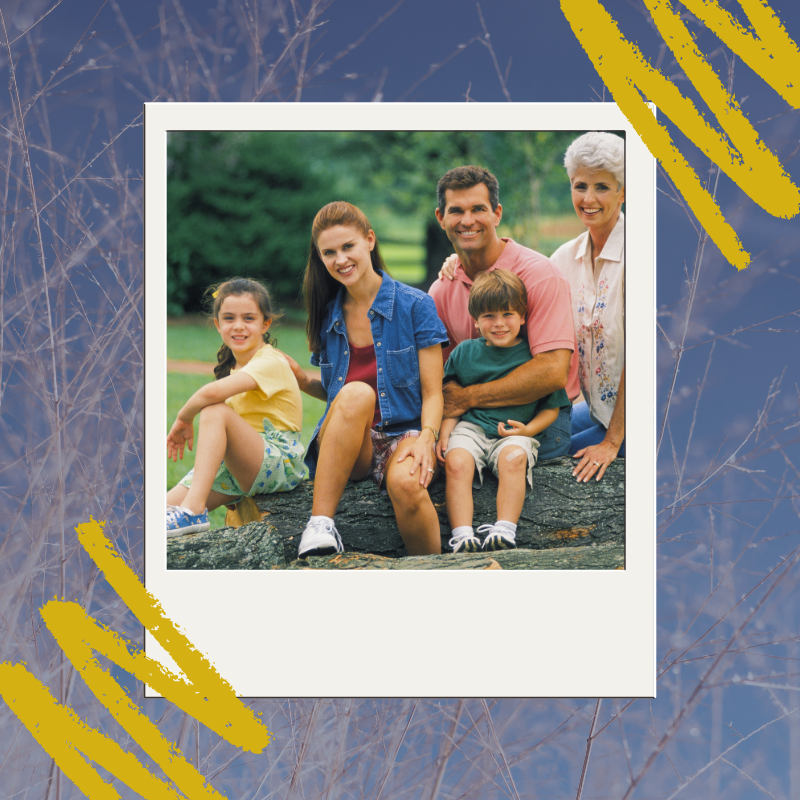 Both issues can impair the liver's ability to function and filter out toxins that enter the body. They can also increase a person's risk of developing liver cancer. Recently, two major studies by the University of Exeter and the U.K. University of Connecticut, and the U.S. National Institute on Aging have found that a person living with hemochromatosis has four times the risk of developing a liver disease than a person who is living with the disorder.
For individuals living with hepatitis B, it is extremely important to understand any behaviors or conditions that may have a negative impact on your liver. Since one liver disease can increase your risk of another liver disease, it is important to identify the disorder as early as possible, especially if you have any of the following risk factors:
Risk Factors for Hereditary Hemochromatosis:
Men or postmenopausal women

Of Northern European descent

Having a relative with hemochromatosis
Risk Factors for Secondary Hemochromatosis:
Alcoholism

Family history of diabetes, heart disease, or liver disease

Taking iron or vitamin C supplements
Hepatitis B patients do not have an increased risk of developing hemochromatosis4. However, if you have any of the above risk factors, it is important to get tested. Hemochromatosis can easily be identified by a comprehensive look at a person's family health history, a physical exam, and a simple blood sample. Your doctor will then use the blood sample to run a series of tests that may include transferrin saturation (TS), serum ferritin, or liver function tests. In certain cases, the doctor may also perform genetic testing to see if the mutant HFE gene is present.
Treatment
Treatment for hemochromatosis is available! Based up tests results, family history, medical history, and the appearance of symptoms, the doctor may suggest a few different treatment methods. In therapeutic phlebotomy – the most common treatment method – a patient undergoes regular blood draw to lower the amount of iron in the body. This method is effective, affordable, and typically lasts for an extended period of time. Through iron chelation therapy, patients can either receive an injection or orally consume a medication that will lower the amount of iron in your blood. Finally, some doctors may suggest changes to your diet, such as eating less vitamin C, avoiding alcohol and shellfish, and not taking iron supplements. Dietary changes are mainly used to prevent liver damage.
For more information on HH, you can visit the National Heart, Lung, and Blood Institute.
References:
Grosse, S. (2017). A New Public Health Assessment of the Disease Burden of Hereditary Hemochromatosis: How Clinically Actionable is C282Y Homozygosity? [Blog]. Retrieved from

https://blogs-origin.cdc.gov/genomics/2017/08/16/a-new-public-health-assessment/

National Organization for Rare Disorders. (2019). Classic Hereditary Hemochromatosis. Retrieved from

https://rarediseases.org/rare-diseases/classic-hereditary-hemochromatosis/#general-discussion

National Institute of Diabetes and Digestive and Kidney Diseases. (2019). Hemochromatosis. Retrieved from

https://www.niddk.nih

.

gov/health-information/liver-disease/hemochromatosis

Beaton, M., & Adams, P. (2007). The Myths and Realities of Hemochromatosis.

Canadian Journal Of Gastroenterology

,

21

(2), 101-104. doi: 10.1155/2007/619401