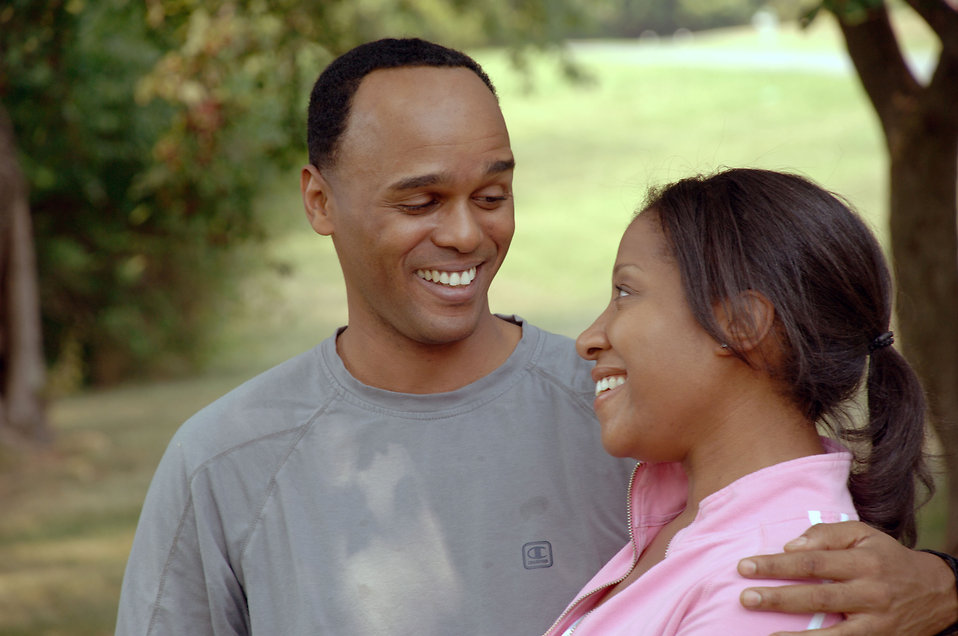 A hepatitis B diagnosis can be scary and confusing for both you and your loved ones, especially if you are unfamiliar with the virus. Hepatitis B is known to be sexually transmitted, and you may wonder how you can continue your relationship with someone who has been infected. The good news is that hepatitis B is vaccine preventable. This means that after you complete the vaccine series, you cannot contract hepatitis B through any modes of transmission; you are protected for life!
However, it is important to remember that the vaccine will only work if a person has not been previously infected. Therefore, it is necessary to take certain steps after your partner's diagnosis to protect yourself from becoming infected.
The first step is to visit the doctor and get tested, even if you think that you do not have it. Since hepatitis B often has no symptoms for decades, testing is the only way to know your status. The doctor should perform the Hepatitis B Panel test – a simple blood draw that shows hepatitis B surface antigen (HBsAg), hepatitis B surface antibody (HBsAb or anti-HBs), and hepatitis B core antibody total (HBcAb or anti-HBc). Looking at these three blood test results together will show if you have a current infection, have recovered from a past infection, or if you need to be protected through vaccination. Once you receive your results, this chart can help you understand what they mean.
Preventing Transmission through Vaccines:
If you test negative for HBsAg, HBsAb, and HBcAb, you are not protected from hepatitis B and are considered to have a high risk of contracting the virus from your partner or other means. To prevent transmission, you will need to begin your vaccination series as soon as possible.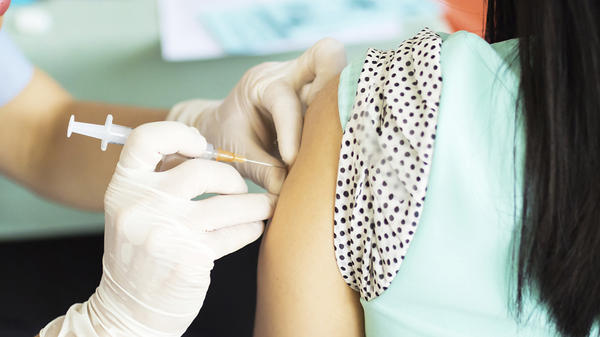 The hepatitis B vaccine is a 3-shot series taken over the span of 6 months. The first shot can be given at any time. The second dose should be given at least one month after the first shot, and the third and final dose should be separated from dose 2 by at least two months and dose 1 by at least 4 months.  While there is a minimum amount of time required between doses, there is no maximum amount of time. If you miss your second or third shot, you do not have to start the series over again; you can pick up where you left off! If your partner is pregnant and was diagnosed with hepatitis B, extra precautions need to be taken to prevent transmission to the child. Two shots will need to be given to the child in the delivery room: the first dose of the hepatitis B vaccine and Hepatitis B Immune Globulin (HBIG), if recommended and available in your country.  You can learn more about pregnancy and hepatitis B here.
After completing the series, a quick blood test called the "antibody titer" (anti-HBs titer) test can confirm that you have responded to the vaccine. This test, which should be given at least one month after you receive the third dose, will be greater than 10 mIU/mL if you are protected from hepatitis B. Like the vaccine, your doctor can administer the titer test.
Hepatitis B is spread through direct contact with blood. HBV  is also a sexually transmitted disease, so it is important to practice safe sex by using condoms throughout the duration of the vaccine series until the antibody titer test confirms that you are protected. While you wait for your body to create its defense, there are other steps that you can take to avoid transmission such as not sharing toothbrushes or sharp objects like razors.
The hepatitis B vaccine is the only way to fully protect yourself from the virus. Preventive measures such as using condoms can help prevent hepatitis B transmission, but without vaccination, there can still be some risk.
If you do not have a doctor or are worried about the cost of testing or vaccination, you can still get tested and vaccinated! In the United States, Federally Qualified Health Centers provide the hepatitis B vaccine at low- or no cost to individuals without insurance or with limited plans. You can search for a health center near you here. Internationally, you can search our Physicians Directory and the World Hepatitis Alliance member map to identify member organizations in your country that may have advice on doctors in your area. In addition, keep a lookout out for local health fairs and screenings; they may provide free vaccinations or testing for hepatitis B!