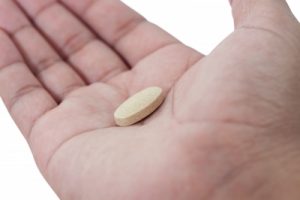 By Christine Kukka
Your daily antiviral pill can save your life when you have liver damage from chronic hepatitis B. Entecavir or tenofovir (Viread) quickly reduce the amount of virus in your liver and the damage it causes.
All you have to do is take it. Every day. But 20 to 30 percent of prescriptions are never filled, and about 50 to 70 percent of us don't take our medications as prescribed. When we stop taking our daily antiviral, hepatitis B can reactivate and threaten our health.
In one study, researchers provided 100 hepatitis B patients with an entecavir pill dispenser that monitored whether or not they took their daily pill over a 16-week period. They found about 70 percent of patients took their antiviral pill as prescribed more than 80 percent of the time — which means these patients were "medication compliant."
Those who missed taking their antivirals more than 20 percent of the time–and were "noncompliant"–tended to be younger and had indifferent attitudes about whether or not the antiviral was really needed or would work.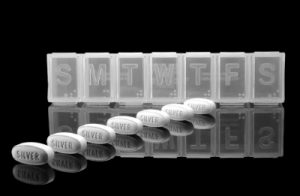 According to experts, whether we are "medication compliant" or not depends on how much trust we have in our doctors. If we like our healthcare provider and feel comfortable asking questions, we're much more likely to take our medication on time. And, if our friends and family support and encourage us, we're even more inclined to take our medication as prescribed.
"The trust I have in my doctor is a big factor," said a member of the Hepatitis B Support List. "It is important to find a doctor who understands hepatitis B and is willing to work with me in terms of explaining what the options are and what the best approach is in managing my condition."
"I know antivirals won't cure me," another email list member wrote, "but I'm committed to staying healthy and productive as long as God permits." Continue reading "Do You Forget Your Daily Hepatitis B Antiviral? Why We "Forget" Our Meds, and How to Improve Compliance" →