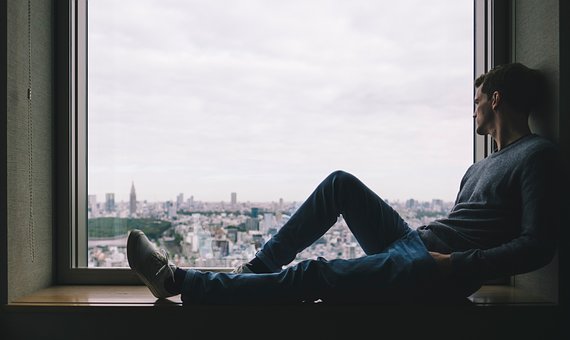 If you have just been diagnosed with hepatitis B virus (HBV) then you need to understand how HBV is transmitted. This is important whether you have an acute or chronic infection.  You must understand you are infectious and can transmit the virus to others.
How is hepatitis B transmitted?
Hepatitis B is transmitted through direct contact with infected blood or certain bodily fluids. The virus is most commonly transmitted from an infected pregnant person to their baby during childbirth, due to the blood exchange that happens between mother and baby. It is also transmitted through unsterile medical or dental equipment, unprotected sex, or unsterile needles. For kids, pediatric experts report that the fluid that oozes from cuts and open sores is also highly infectious, so keep those open cuts covered. Hepatitis B can also be transmitted inadvertently by the sharing of personal items such as razors, toothbrushes, nail clippers, body jewelry and other personal items that have small amounts of blood on them.
Hepatitis B is not transmitted casually by sneezing or coughing, shaking hands, hugging or sharing or preparing a meal. In fact, the virus is not contracted during most of life's daily activities. You don't need to keep cups, bowls, plates or utensils separate. Hugging, or even kissing won't cause infection unless there are bleeding gums or open sores during the exchange. It's really all about trace amounts of infected blood, though the virus is in other bodily fluids in lower concentrations. For example, it's not the saliva on the toothbrush that is a big concern, but rather the potential for trace amounts of blood that could be exchanged with a shared toothbrush.
How did I get this? If you have been diagnosed with hepatitis B virus you are likely racking your brain trying to figure out how you could have gotten HBV.  Some can immediately track their likely exposure to a recent event, or perhaps a time period in their life where they were more likely to have been exposed. They may fit into an at-risk category for hepatitis B due to lifestyle choices, country of origin, frequent travel and exposure in endemic areas of the world, or an unsafe blood transfusion, or medical or dental procedures performed without proper infection control. Some may never know how they were infected. What is important is that you are now aware.
Since HBV is a silent infection there can be years before it is detected.  Many individuals born in endemic parts of the globe find out later in life that they are hepatitis B positive, even though they have likely had HBV since birth or early-childhood. Children are especially vulnerable to chronic HBV. Greater than 90% of babies and up to 50% of young children infected with HBV will remain chronically infected, and most will have no symptoms.  Often it remains undetected until it is caught in routine blood work, blood donation, or later in life after there is liver inflammation or disease progression. In Asia, vertical transmission from mother to child is particularly common; whereas in Africa, horizontal transmission at a young age may be more likely.
Although not casually transmitted, there are inadvertent opportunities for exposure to hepatitis B. If you are from an area where HBV is very common, then the odds of exposure, transmission, and infection will be higher. Many are surprised when family is tested, and they learn hepatitis B appears to "run in their family".  Hepatitis B is NOT genetic! It is not carried on the sperm of a man or the egg of a woman, but it is very easily passed from an HBsAg positive mom to her baby at birth. Hep B is a vaccine preventable disease, but not all moms living with the virus have access to the birth dose for their baby or able to complete the vaccine series, or they have a high viral load resulting in failure of HBV birth prophylaxis. The good news is that today we can prevent the transmission of hepatitis B to the next generation.
If you do, or have participated in high-risk activities at some point in your life, you are also at greater risk. This is not a time to judge or be judged.
Time to move forward. Unless your infection is acute and you can definitively identify your exposure, I would advise that you let it go and move forward. I spent a number of years wondering about the details of my daughter's infection, but ultimately, it really didn't matter. What is important is seeing a doctor to learn more about your infection, getting treatment if you need it, preventing transmission to others, and moving forward with your life.