Tattoos and piercings are a popular mode of self-expression. Oftentimes, they hold cultural and societal significance. Rarely are they thought about in relation to public health. In the United States, there are no federal regulations for tattoos or piercings apart from age restrictions. This means that tattoo and piercing parlors may have different sanitation and sterilization standards in accordance with how strictly a state chooses to manage the industry. For example, Nevada does not regulate tattoo or piercing shops, but New Jersey requires each shop to meet certain equipment sterilization and sanitation standards. Many people also decide to forgo a professional setting and receive body art from their friends, which can be especially dangerous. This lack of universal regulations and sanitation laws increases the risk of spreading bloodborne infections like hepatitis B.  
How Tattoos and Piercings Work: A tattoo is created by sharp needles repeatedly piercing the skin to embed ink into your body. While this ensures a permanent image, it also exposes your blood directly to the needle and anything that might remain on the needle from its previous usage. As hepatitis B is spread by direct blood contact, getting a tattoo poses a risk of infection if the equipment is not single use has not been properly sanitized, preferably using an autoclave. A fresh tattoo is an open wound, so it is important to properly bandage the area and keep it away from shared items that could potentially have blood on it, such as razors.
When you get a body part pierced, an artist typically uses a piercing gun with a very sharp needle that pokes a hole into the desired area and earrings or body jewelry are placed into the hole to make sure that the body tissue does not close. Earrings or body jewelry pose another possible risk of direct blood contact if they have been previously worn by another individual, so it is always best to use a new pair of earrings when getting pierced. In general, it is best to avoid sharing earrings and body jewelry. It is important to remember that hepatitis B often has no symptoms, so most people who are infected do not know that they have it. Safety precautions should be taken for everyone receiving a tattoo or piercing to prevent accidental transmission of the infection.
Do Your Research: Making a permanent decision can be difficult and the risk of contracting an infection can complicate matters; it is not something that you want to rush into it. Completing background research can narrow down your choices and help you feel more confident in your ultimate decision. Look at reviews of the shops and see what customers have said. If you see a review about a rash or an infection, it could be a sign that the establishment is not meeting basic safety standards. If you are in America, you can also check the state laws for body art and ask to see a parlor's compliance certificates if they are not displayed. Don't be afraid to ask questions! Ask to see the autoclave and ensure equipment bags are opened in front of you.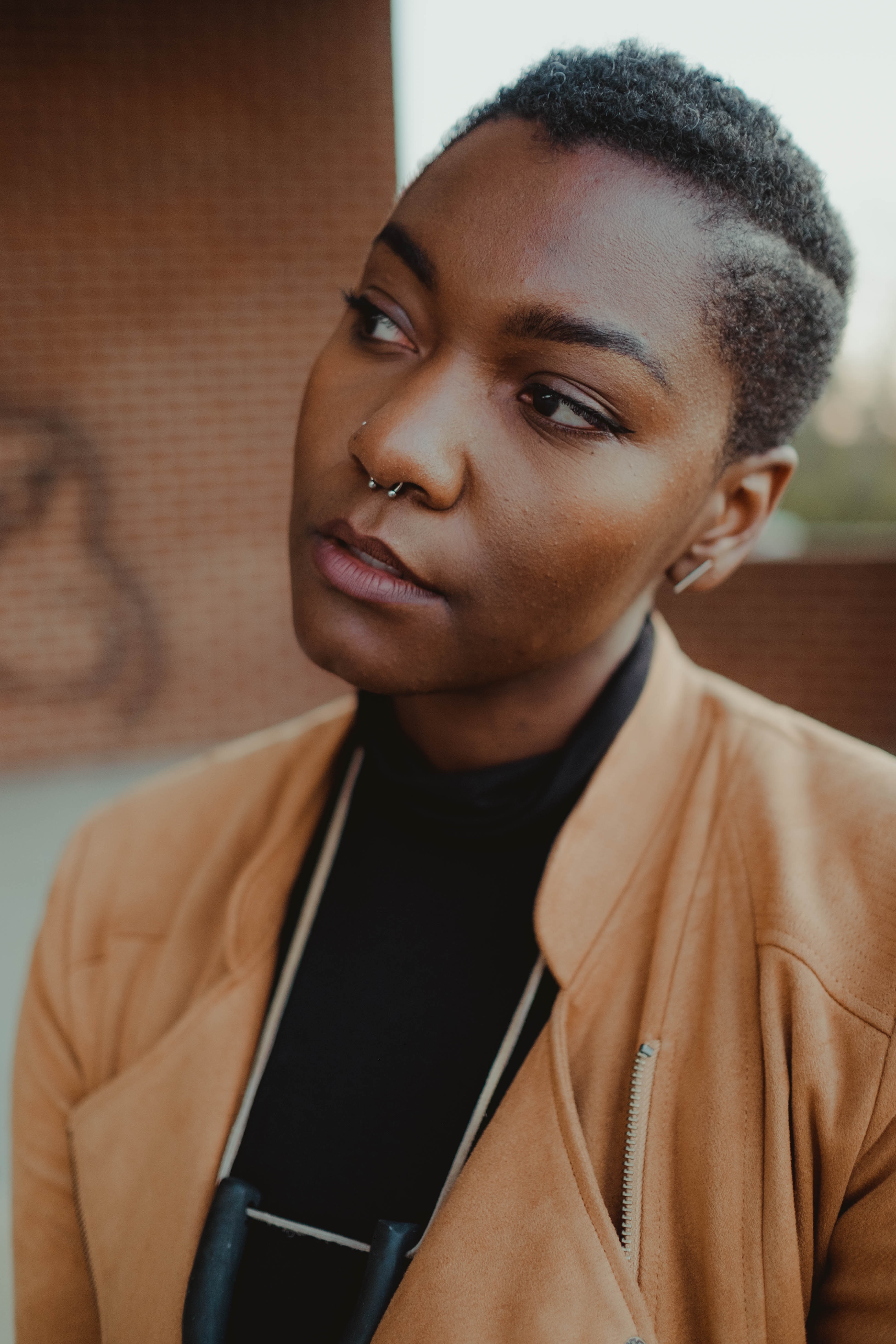 Although it may be tempting to have a friend or family member complete your body art in the comfort of a familiar setting, it also poses a higher risk for exposure to infections like hepatitis B. It is likely that such a setting does not have the proper tools, sterilization equipment, or training to clean the needles as they should be cleaned. Completing the hepatitis B vaccine series is strongly recommended for everyone, but especially to those who participate in activities with higher chances of blood exposure, such as getting body art in unregulated areas. After completing the vaccine series, most people are protected from hepatitis B for life, but other infections – like hepatitis C or HIV – still pose a risk.
If you need help identifying safe establishments, the Association for Professional Piercers is an international non-profit organization that allows you to search for shops in your area that meet certain health standards and answers any questions you may have about piercing. The Alliance for Professional Tattooists, Inc. is another international non-profit that can also help you find safe shops. Both have been approved by the Centers for Disease Control and Prevention (CDC). For more information from the CDC about hepatitis B or other bloodborne infections, click here.
What to look for in a Tattoo or Piercing Parlor:
Gloves

– The artist should be wearing disposable gloves to keep the risk of contamination and blood exposure as low as possible. In addition, they should change their gloves each time they leave their work area or switch to a new client.

Disinfectant

– Does the artist wipe down their work area when they are done with a client? Make sure that any area that they have set a tool on has been properly cleaned as well. The hepatitis B virus can survive on a surface for up to a week, so it is extremely important that any surface a tool comes into contact with has been sanitized.

Clean Equipment –

Many tattoos and piercing shops have reusable needles and piercing guns. These objects are sharp and draw the clients' blood, so they should always be thoroughly cleaned before being used again. If you notice that an artist works on one client and does not disinfect or change their tool before accepting a new client, there is an extremely high risk for blood exchange. Be sure to ask about the autoclave.

Certifications

– Oftentimes, shops will have their certifications displayed on the wall. This shows that they have either been properly trained or are required to meet certain standards by law. Depending on the certification, this could mean that the shop is well-educated in preventing and knows how to properly sterilize their tools.
If you think you have been exposed to hepatitis B, it is important to get tested. Visit your doctor or local health clinic to get screened. To a find a place near you where you can get tested in the U.S., visit www.hepbunited.org.
If you have been diagnosed with chronic hepatitis B, our Physicians Directory*  can help you locate a liver specialist near you. The World Hepatitis Alliance can also help you find health care services and hepatitis B education in your country.
*Disclaimer
The Hepatitis B Foundation Liver Specialist Directory is intended for use by the public to assist in locating a liver specialist within a specific state or country. All data is self-reported and is not intended for use by organizations requiring credentialing verification. The HBF does not warrant the accuracy, completeness, timeliness, or appropriateness for a particular purpose of the information contained in the Liver Specialist Directory. The HBF does not endorse the individuals listed in the service, nor does HBF verify medical qualifications, licenses, practice areas or suitability of those listed. In no event shall the HBF be liable to you or anyone else for any decision made or action taken by you based upon the information provided in the service.
Note: This is not a physician referral service. The HBF cannot provide referrals to specific physicians nor advice on individual medical problems.