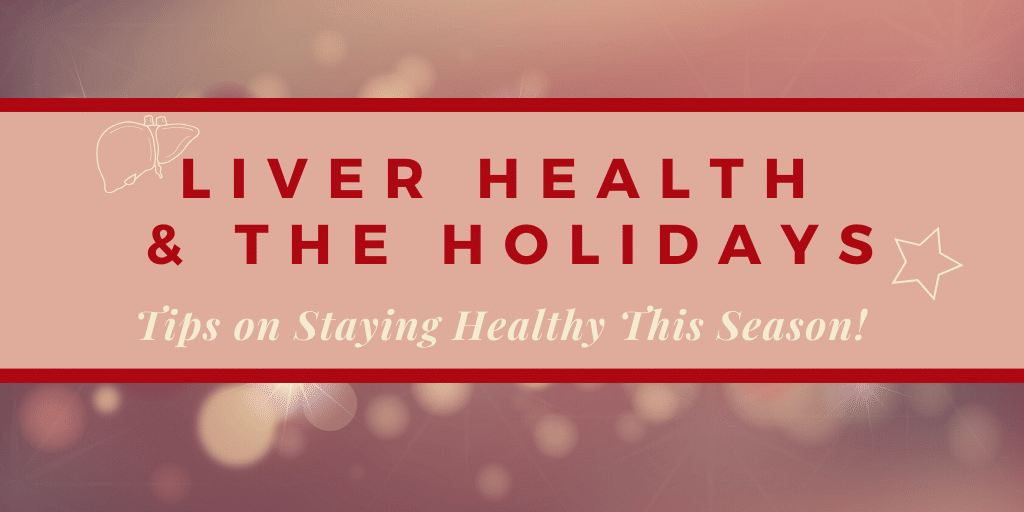 The holiday season is here once again! It's often a time filled with love and happiness, but for those living with chronic illnesses like hepatitis B, this time of year can be uncomfortable and stressful. The most important thing to remember is that your health – physical and mental – should come first. 
Alcohol is usually present at holiday gatherings and can be difficult to avoid. However, it is also extremely damaging to the liver – especially if you are living with a liver disease like hepatitis B. It may be tempting, but avoiding all alcohol, including small amounts, is best for the health of your liver. Focus on the conversation and catching up with your coworkers or friends instead of the drinks!  If you feel pressured, you can carry around a cup of another beverage, such as sparkling water or juice, to bypass any questions about why you are choosing not to drink. 
The holidays are also filled with sugary treats and foods that are high in unhealthy fats. Too many sugary, processed, and fatty foods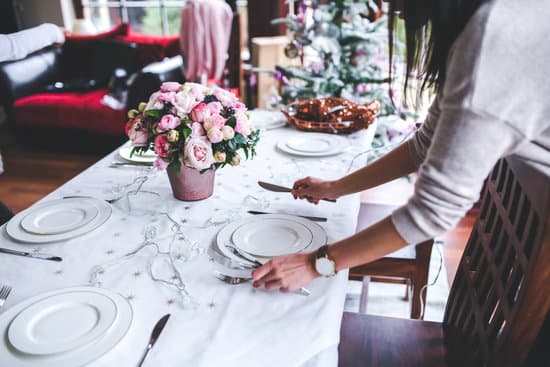 (and drinks) are harmful and can contribute to liver diseases such as Non-Alcoholic Fatty Liver. When combined with hepatitis B, liver diseases can make your risk of liver damage and liver cancer even greater, so it is extremely important to maintain a balance of healthy foods and exercise. A few treats here and there will not harm you, but moderation is key! Try eating smaller portions of dessert and keep holiday sweets out of your house to avoid temptation. If you were gifted a delicious, but unhealthy snack, share it with friends and family!  
If you are preparing a meal or a dish for your celebrations, make it a healthy one! The American Liver Foundation has a great fact sheet on how to read the nutrition label on food packing. This will help you make better choices while you are food shopping. Try using healthier alternatives to ingredients, such as butter, that may be high in cholesterol or fats, and experiment with using more spices instead of salt to add flavor to the meal. 
Be sure to stay active during the holidays! Exercise is one of the best ways to maintain a healthy weight and reduce the risk of liver cancer. Grab a friend and take a walk or head to the gym. This is a great way to keep your fitness routine, encourage your friends to stay healthy, and catch up with those you haven't seen in a while! If you don't want to leave the comfort of your home or if you prefer to work out alone, you can also stay active by following along to exercise videos on Youtube. 
Remember that everything that you consume is filtered through your liver; your liver never gets a break! The lifestyle tips listed above may seem simple, but they have a large, positive impact on your health. Sticking to a regular healthy routine even during the holiday season will make it easier to continue those habits all year long! You can also check out our healthy liver tips to see what other actions can be taken to protect your liver.