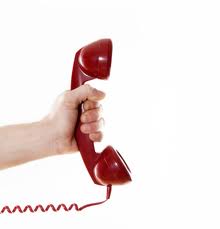 Please tell your Representative that viral hepatitis is important to YOU, and ask for support of the President's proposed FY16 budget increase for the Division of Viral Hepatitis, CDC. Increased funding is essential to support HBV and HCV programs. You don't have to be politically savvy to participate, but we need your help. Call, email or write today! 
Representatives Mike Honda, Hank Johnson, and Judy Chu are asking all House Representatives to sign an important letter supporting a doubling in funding for hepatitis B and C programs in the Fiscal Year 2016 appropriations bill (see text of letter below). This is the same increase in funding that President Obama recommends in his proposed budget, which was released last month. The deadline for Representatives to sign the letter is end of day, March 19, 2015.
This is an extraordinary opportunity to ask our House Representatives for leadership in the fight against the hepatitis B and C epidemics. The more signatures on this letter, the better chance of securing badly needed funding to expand testing, linkage to care, surveillance, and other vital services.
Please take a few minutes before March 19th to call your House Representative's office in Washington, DC and ask/him to sign this letter. Continue reading "Action Alert! Urge Your House Representative To Support Increased Hepatitis B and C Funding!" →