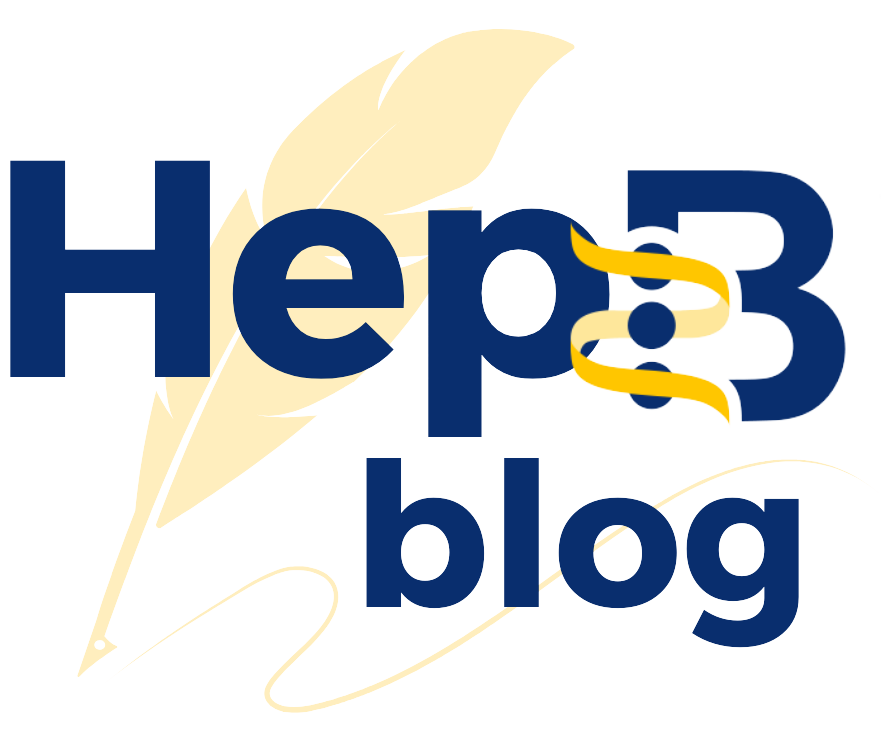 HBF is entering the Philly DoGooder contest with the fantastic video by HBF's own, Daniel Chen. Click and watch below. There will be 5 winners total, so if we win we'll be splitting the $250,000 prize money with 4 other organizations. Help us win and get more resources to empower the community by voting once a day!
Voting is easy! Click on the big "VOTE FOR THIS ENTRY" button directly below the video and you will directed to log into your Facebook account. If you don't have a Facebook account, you can register with your email so you can vote. Every vote counts, so be sure to share this information with family and friends and on all of your social media outlets. Don't forget to vote once every 24 hours!
Hep B Free Philadelphia is putting on a city-wide "B A Hero" free hepatitis B screening day on Saturday October 22, 2011. Free hepatitis B screenings will be available at the following hospital sites:
Jefferson – Focusing on the Chinese community and will be a bi-lingual event

Einstein – Focusing on the Cambodian community and others, and will be a bilingual event

Children's Hospital of Philadelphia (CHOP) – Focusing on the African community and the screening of entire families, including kids.  Event is bi-lingual (French/Haitian Creole)

Drexel – Focusing on the Chinese and Korean communities.  Event will likely be tri-lingual.
Please join us.
B sure and B tested
All screening and education is Free!  Fun give-aways for everyone screened!
 All test results are private and will be mailed to the individual.
Baruch S. Blumberg Institute