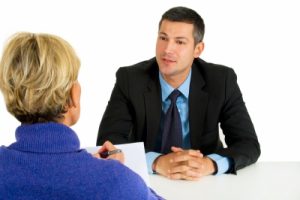 "Do I have to tell my new employer about my hepatitis B?"
After years of cautiously completing medical forms for schools, camps and college, my daughter's question took me by surprise. It shouldn't have. Many jobs—even when they don't involve direct medical care—require a physical exam and confirmation of hepatitis B immunization.
There may be a safe and effective vaccine and new treatments for hepatitis B, but ignorance and stigma remain stubbornly entrenched in many HR departments. So here is what every job applicant, employee and employer should know about hepatitis B and employment.
During the application process or job interview, can an employer ask about my health? Continue reading "Do You Have to Tell Your Employer About Your Hepatitis B?" →