Liver cancer, caused by hepatitis B and C, is on the rise in the U.S. and it is also the second deadliest. Fewer than 15 percent of patients with liver cancer will survive five years after their diagnosis. It is the third-leading cause of cancer deaths among Asian-Americans and the eighth-leading cause of cancer deaths among Caucasian-Americans.
Despite this bleak outlook, there are people with liver cancer who are beating the odds and surviving. The medical community is also working hard to develop new drugs and effective strategies to treat liver cancer. Here is one survivor's story.
By Frank Gardea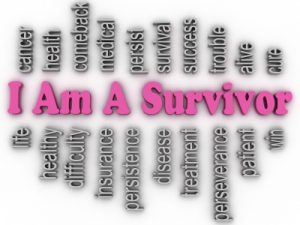 In late 2008, during routine testing before surgery, I found out I had hepatitis C and liver cirrhosis. It was a double whammy because having both viral hepatitis and cirrhosis put me at high risk for liver cancer.
Then the abdominal pain started. I suffered for almost three years and was in and out of the emergency department. They could not pinpoint the cause of the pain. When they finally diagnosed my liver cancer, the tumor was over 8 cm in size. Continue reading "Beating the Odds: A Liver Cancer Survivor's Story" →